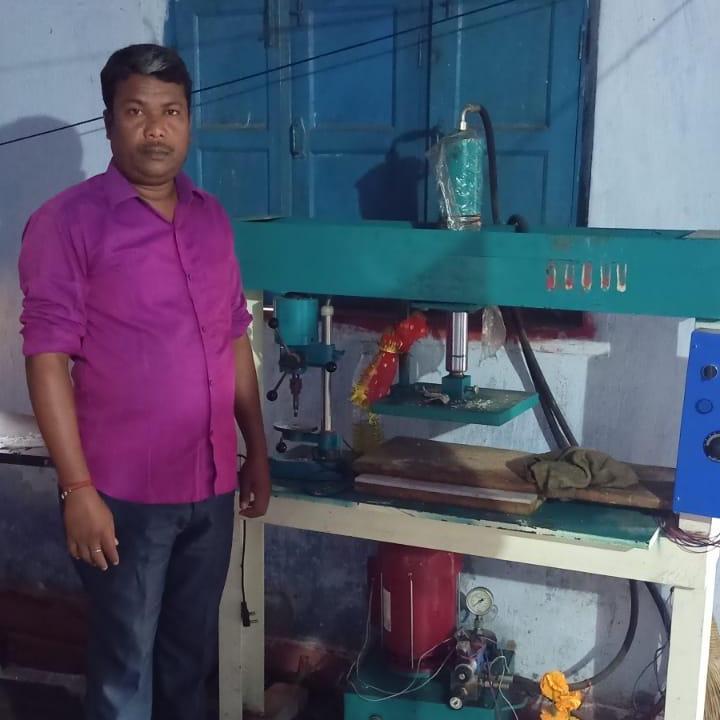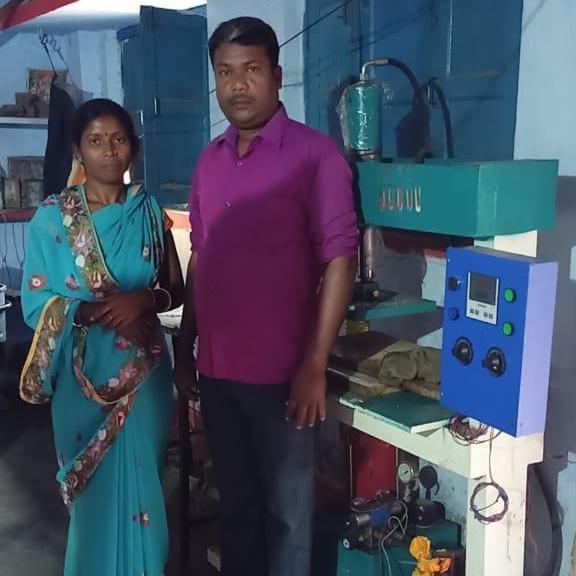 Umesh Karmali belongs to a marginal farmer family. He was engaged in cropping with his father before starting the enterprise. He always wanted to start an enterprise to make extra pillar of income for his family. He got to know about TRIF's entrepreneurship program and met the Manager at the hub center. He got motivated through the discussion to start an incense stick manufacturing micro enterprise. He did market survey, personal assessment, EMT training with TRIF. TRIF helped him for forward and backward linkages too.
After all the documentation, he invested 130k of his own with training, mentorship and market linkage support through TRIF. He launched his enterprise in the month of September,21. He was making out a monthly turnover of 40-50k with profit of 15-25k.
In starting, they had a lot of difficulties in making the market but gradually the market became and they are running their business well.
TRIF for raw material procurement. Fortunately, due to support received from Standard Chartered, we were able to support him with 39k raw material support. He started his enterprise and started selling . His enterprise got revamped after this support. Now He is making business of 40-50k monthly with average monthly profit of 15-25k. He was very obliged to Standard Chartered for this support which helped him to revamp the enterprise.
After the venture started, he said "जो सपना देखा था वो पूरा हुआ" (A dream come true).