Working to create economic mobility for young people who are out of school and unemployed
The Global Opportunity Youth Network is a multi-stakeholder initiative committed to creating place-based systems shifts for youth economic opportunity. TRIF is anchoring the initiative in two Aspirational Districts-Ramgarh in Jharkhand and Barwani in MP-to work to create economic mobility for "Opportunity Youth"-young people aged 15-29 who are out of school, unemployed, or working in informal jobs (NEET segment). The approach focuses on multi-sector collaboration and participatory solution design with an emphasis on equity, systems-level change, and amplifying the voices of youth.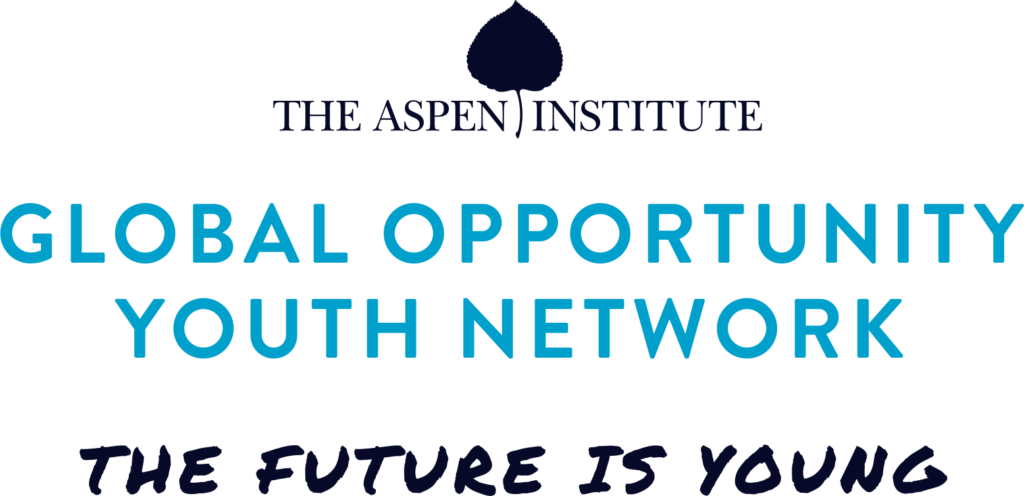 The Global opportunity Youth Network, Ramgarh is aimed in unlocking the economic potential for "opportunity youth" in Ramgarh. Working on the principle of "collective impact", GOYN Ramgarh facilitates a deeper level of ecosystem collaboration and coordinated action to transform livelihood opportunities for the opportunity youth at the district level.
Promoting Mass Entrepreneurship
Making Agriculture Aspirational
Increasing Access To Formal Employment
Empowering Youth To Become Changemakers
Building A Referral Network Of Support Services